Levelance is a small game development
studio based in Athens, Greece.
We design+build 2D digital adventures
with modern aesthetics for mobile.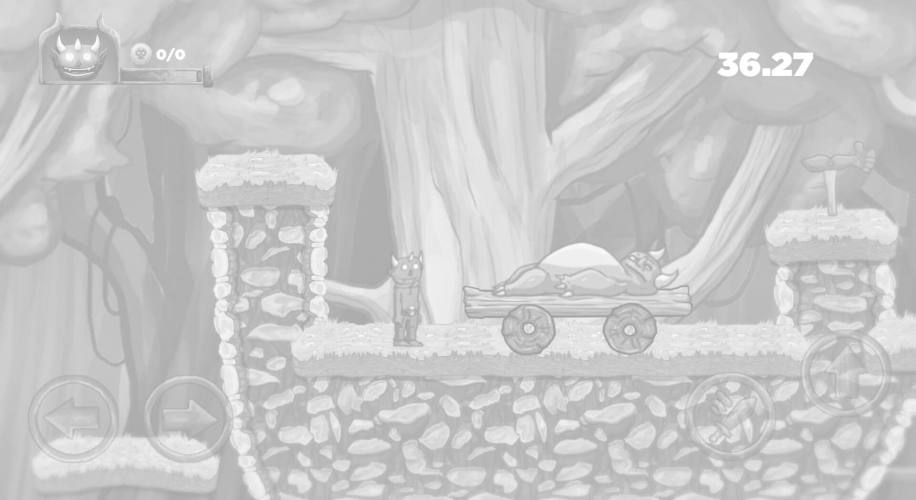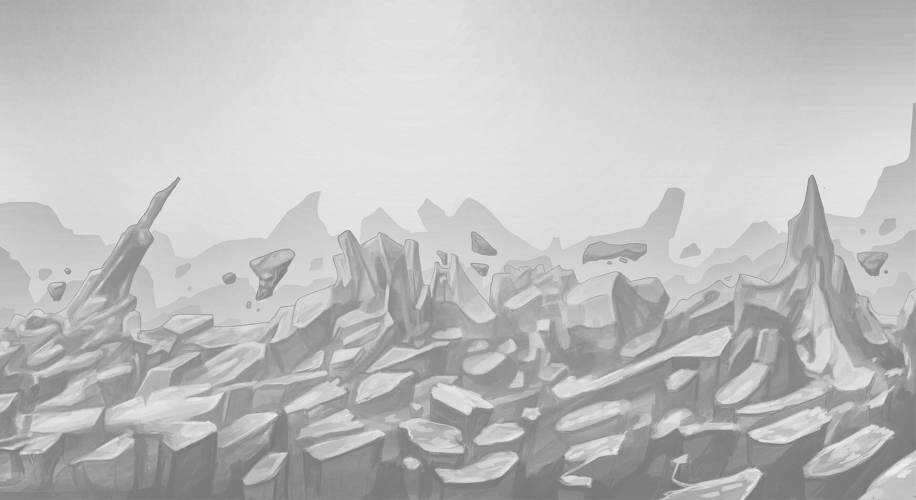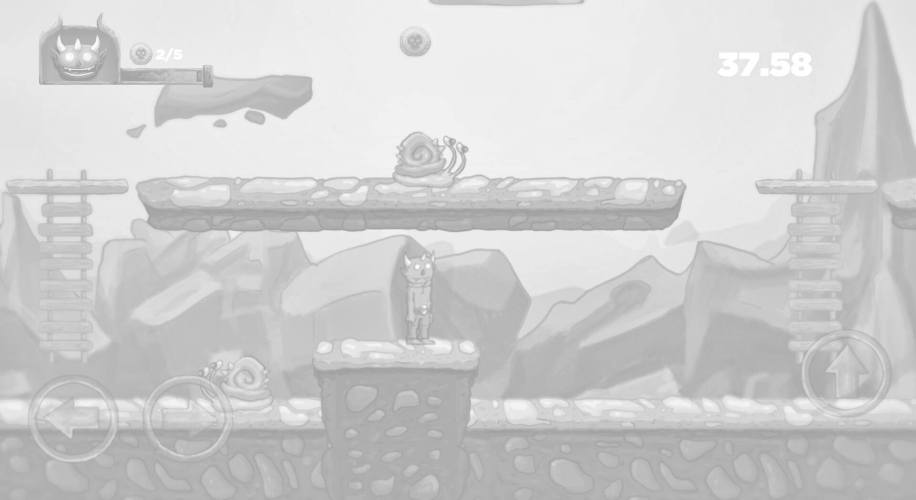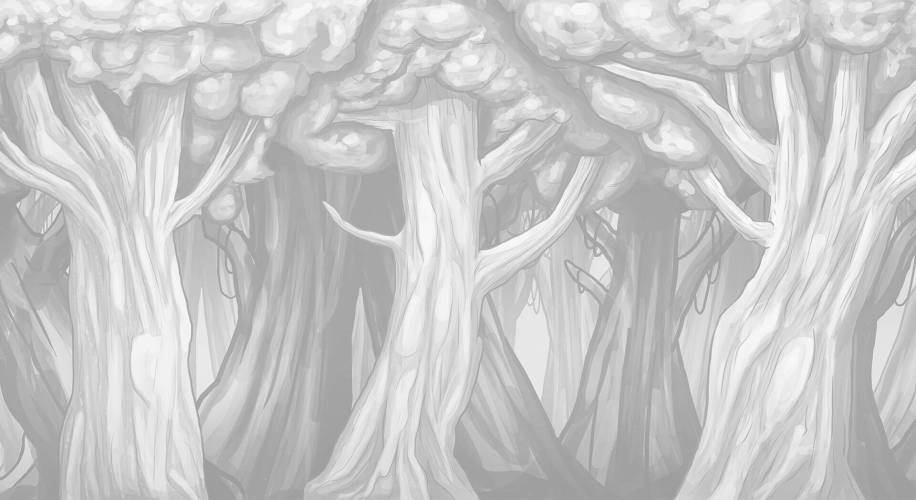 Levelance
ABOUT US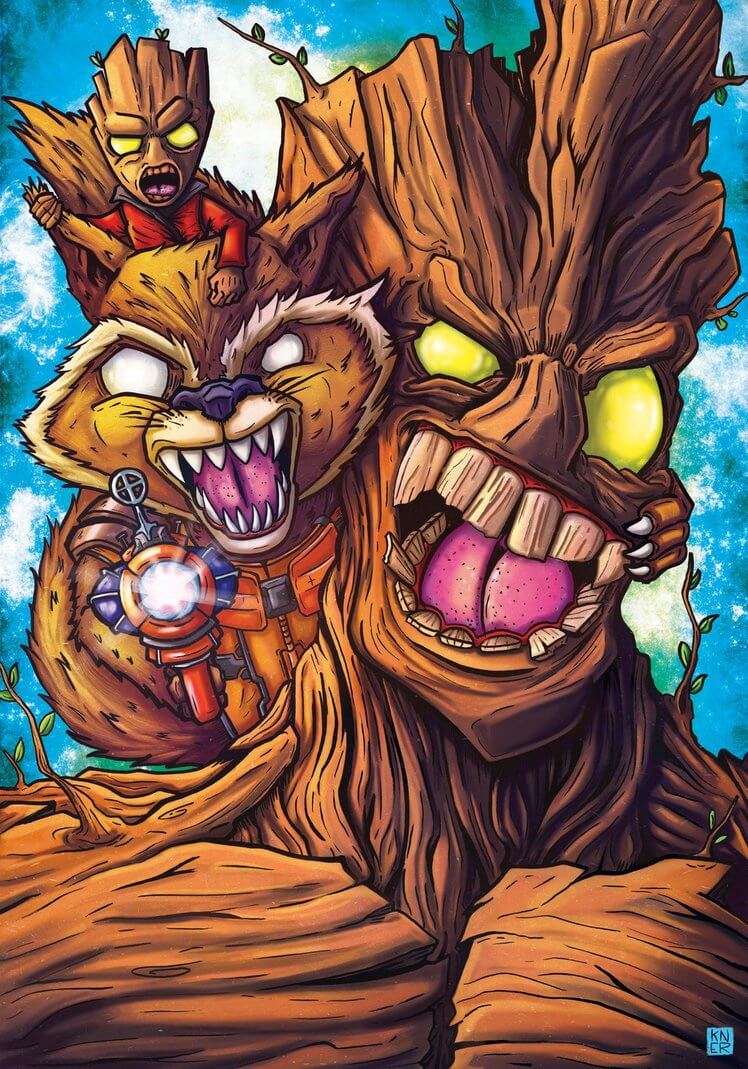 Levelance is created and run by Dimitris Klisiaris and Sevastianos Ntzokas who are responsible for technical and creative aspects of development respectively.
Together we just released our first game, daemonia, a classic 2D side-scroller with puzzle elements.
Our goal/dream is to make fun, emotional and thought-provoking experiences which are a challenge for the mind.
GAMES
Daemonia is our first game and it is a 2D side-scrolling platform game with puzzle elements!
Intro
The game takes us in deamonia, a world ruled by demons and filled with traps, puzzles and hostile creatures. The main character, a boy named vinnie, mysteriously wakes up in deamonia transformed to a young demon form. Now he has to explore the different worlds of daemonia and face the challenges await there in order to become a real demon or escape once and for all.
Gameplay
The game is classic 2D platformer with action and puzzle elements. It will test both your dexterity and puzzle-solving skills.
Features
Explore 20+ levels across 3 impressive worlds
Boss fights and unique enemies to defeat
"Old school" playability inspired by classic games
Melee attacks and weapons
Smooth controls
Collectables
GET IN TOUCH
Did you find any bugs or problems with your device? Maybe you have suggestions or things you disliked. In any case, do not hesitate to send us your feedback!